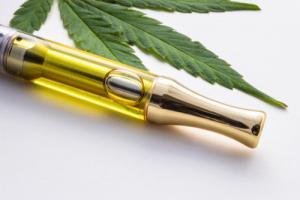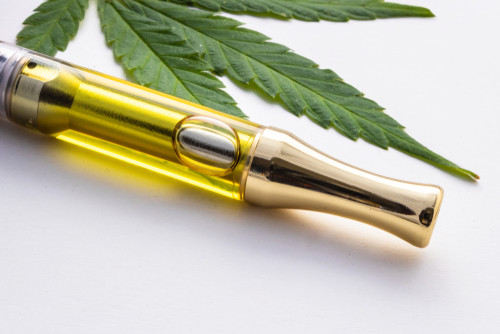 When you shop for CBD, you might have come across a large number of terms including CBD isolate, distillate, full-spectrum, broad-spectrum, etc. Basically, all these are different types of CBD products. However, they might vary in composition and properties. Hence, it is important for you to know about them for choosing the right product for you. Therefore, we include some important information about CBD distillate, CBD isolate and full-spectrum CBD for helping you to determine which is the right product for you.
CBD Isolate
CBD in its purest form can be referred to as CBD isolate. This is one of the most common CBD products available in the market and a lot of people specifically choose it for its effectiveness. It contains almost 99% of CBD, and the high concentration of CBD found in this product makes it more effective.
CBD isolates are commonly found in crystalline form, however, they are also available in other forms too. This product will be free of other cannabinoids and plant materials except for CBD. All the other compounds are removed from this product using a special extraction method. It means that CBD isolate does not have THC thereby making it safer for consumption. You can get all the benefits of CBD from this product without worrying about the intoxicating effects of THC.
CBD Distillate
CBD distillate can provide you all the benefits of the whole plant, as it contains all the cannabinoids, terpenes, vitamins and different fatty acids present in the hemp plant. But it will have almost no THC, as the major amount of THC is removed from this product. Therefore, it can provide you all the health benefits provided by the hemp plant without the risk of euphoria that is created by THC. CBD distillate can also be called as broad-spectrum CBD.
The presence of other cannabinoids and plant materials increases the potency of CBD distillates. These compounds also exhibit a large number of health benefits, therefore, consuming them along with CBD will give you better results. Some other important cannabinoids present in this product include CBG, CBN, and CBC, which have a large number of therapeutic properties.
Full-Spectrum CBD
This is the least processed CBD product. It is derived from the hemp plant directly and does not have undergone any processing. Hence, it includes all the cannabinoids and plant materials including THC. This is also a highly potent CBD product. But a lot of people avoid the use of this product because of the presence of THC.
If the full-spectrum CBD is produced from hemp plants, it will contain only 0.3% of THC, which is not enough to create euphoric effects. However, if it is derived from the cannabis plant, it will contain a high concentration of THC, which can result in intoxicating effects. Hence, when you buy this product, it is important to check the source.